Have you tried — and failed — to start and continue a mindfulness practice? I know I have and also hear lots from others about struggling with this.
Hmmm, isn't that a contradiction in terms — mindfulness and struggle? Yet they often do go together.
Over time, I've worked through to at least some answers to the problems, and will share that journey over a series of short posts.
Let's be clear on 'qualifications'. I am not a PhD, not a multi-year meditator and don't spend an hour a day on mindfulness practice. Frankly, these are not shortcomings, they are positives. I'm your average seeker, a business owner with multiple demands on my time in search of day-to-day practical steps to destress, and build resilience. Is it possible? Definitely. Will one solution fit for all? Absolutely not!
So let's get to the nitty gritty and list some of the "but" negatives, aka objections on mindfulness.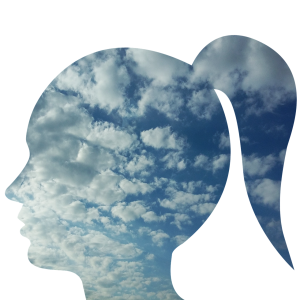 Here we go:
But I don't have the time — and BTW, how much time do I need?
But I'm confused – is mindfulness different from meditation?
But I can't sit still at all
But I can't empty my mind
But it's too "me" oriented; no application to work, leadership or family
But I don't have any idea how to do this, where to start
Here's the promise — every one of these has simple answers. And every person can find their own path to a mindfulness habit. I've learned by trial and (lots of) error, and am delighted to help guide others through the maze.
In following posts, we'll debunk every one of the 'buts', clarify the real deal and provide practical steps for your success.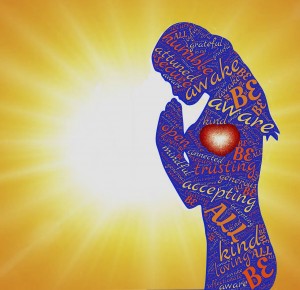 Now it's your turn. What is your experience with mindfulness meditation? Are there more 'buts' or reasons-why-not to add to the list above? Have you had any aha moments that you could share? Please share any comments here  – or send a note to de@dorothyerlanger.com or simply text to 804.928.8232